This Trail Advocate site has been formed by volunteers to promote the use, preservation, and restoration of hiking trails in the Clackamas River Ranger District of the Mount Hood National Forest in Oregon. The website is an effort to improve the availability of information on District trails, particularly those little used or dropped from official maintenance.
Trail Advocates are people who individually and in association with one another hike and maintain District trails. Some are Forest Service Volunteers while others are anonymous. Anyone can be an Advocate. The vast majority of trail maintenance in the District is done by a handful of dedicated volunteers who highly value the District trails.
There is no formal organization.
Why Save Trails in Clackamas Country?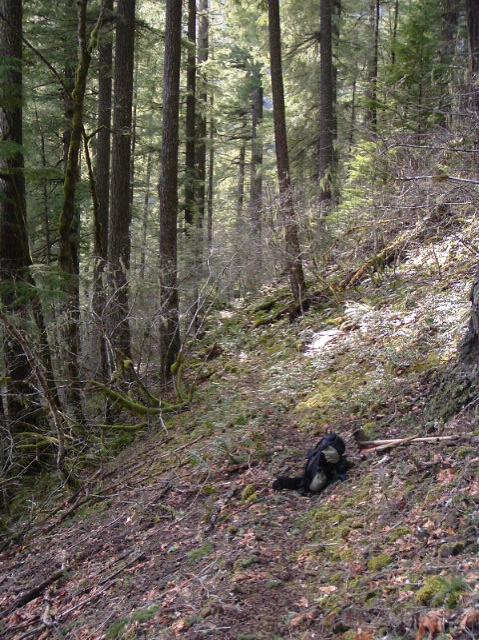 A LITTLE KNOWN TRAIL CLIMBING OUT OF THE CLACKAMAS
CLACKAMAS DISTRICT HISTORICAL ITEMS
Lieutenant Abbot and Sam An-ax-shat
More historical items can be seen here