Trail Length: 2.1 Miles
Elevation Gain: 1900 Feet
Note: This trail was damaged by the Bull Complex fires – its fate is not known.
The Geronimo Trail 557 is an exceedingly steep and little-used trail.  It is officially abandoned and non-maintained.  This trail needs some friends. Otherwise, it is in danger of being lost.
While the trail is vague in places due to being abandoned, sharp eyed, experienced hikers can easily traverse this trail.  It can be used to create interesting loops for day hikes.  You also pass through the old Geronimo mine site, which has some interesting artifacts from history.  On top there are some nice views of the wilderness area as well.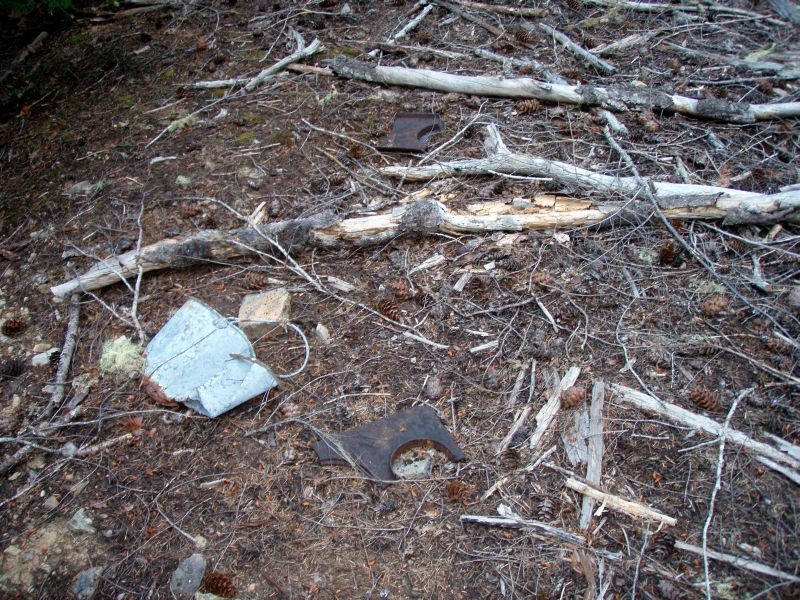 REMNANTS FROM THE OLD GERONIMO MINE CAMP