See Rho Ridge Trail 564.
Trail Length: 0.4 Miles
Elevation Gain: 300 Feet
Note: The end of the trail near Hawk Mountain suffered damage from the Beachie Creek and Lionshead fires.  The cabin on Hawk Mountain was saved thanks to the efforts of Firefighters.
This short trail departs the Rho Ridge Trail at Round Meadow and climbs to a summit.  An opening provides a good view and an alpine flower-scape.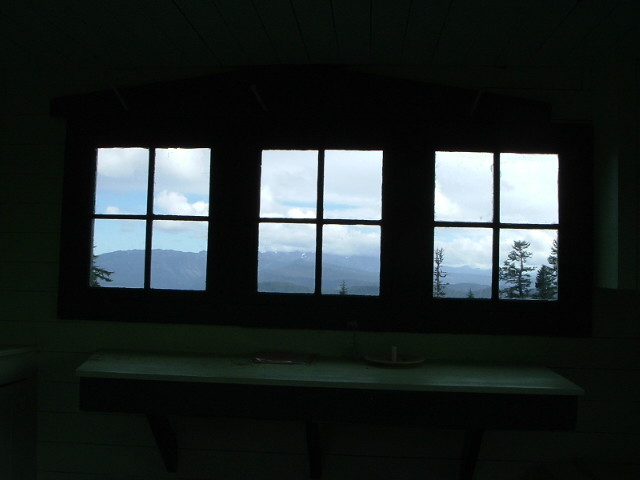 AN INTERESTING DESTINATION AWAITS
Featured in 100 Hikes in Northwest Oregon.